… had been my reaction to the frequent use of this label by authors and scholars who have been addressing the issue of Atheism New Atheism. I simply thought, what could possibly be different? There is nothing new about not believing in God or as the atheist likes to put it "lacking in God belief" (as though Atheism were a vitamin deficiency: I'm lacking in B12, folic acid, Vitamin E and God belief.)
I was certain I was right and no one could convince me otherwise.
Well my self-assurance soon turned to crow-eating humility by one much smarter and, to understate it, exceedingly more well-studied than I. Dr. Albert Mohler. (He schooled me and schooled me good by crackey!)
What convinced me was his series on The New Atheism here at Monergism.com just after the top of the page. (By the way, a big thanks to my friend Tony Byrne for putting me on to this – thank you Tony!)
Below, I have listed seven points that are distinctive to the New Atheism over and above the old run-of-the-mill Atheism from decades past.
I hope I have done Dr. Mohler justice in what I took to be the summary of the first in his lecture series and I hope you have time to listen to the series. He is such an incredibly gifted speaker and a true scholar.
The points detailing the distinctions of the New Atheism are as follows:

Things marked with an asterisk* are my "commentary"
1. Celebration of Atheism – no sense of mourning as seen in the "Victorian Loss of Faith".
2. Changed and clear direction of attention – No longer the philosophical rejection of God but a rejection of the God of Christianity specifically. (*I question this one however, as it would seem there are objections to Islam and Judaism as well as polytheistic systems. But I do concede they are the most vocal against Christian Theism.)
3. Explicitly based in scientific argumentation – *Lack of philosophical discussion surrounding the existence of God. Also I would suggest that while a naturalistic framework (i.e a point of view that excludes the supernatural) is assumed they are not stating their's as a philosophical position.
4. Attack upon moderate and liberal Protestantism – These theological movements are seen as "enablers" of theistic belief . *Which although not stated in the lecture, I have to think it is due to these movements denying foundational truths of Christianity in respects to not only orthodoxy (right belief) but orthopraxy (right practice). This in turn makes Christianity a less bitter pill to swallow to those searching for truth.
5. Belief in God is not to be tolerated – It is no longer a matter of objecting to the persecution of the skeptic or free-thinker or atheist (vying for a voice in the culture only to be persecuted by the Theist) but it is thought that those who do believe in God should not be tolerated in our society – essentially a move away from religious freedom.
6. Theism is seen as harmful to children – teaching a child theistic beliefs is tantamount to child abuse and on the same level as (if not worse than) physical abuse.
and finally…
7. Theism should be eliminated because of all the harm it has brought to humanity. *Theism simply should not be tolerated in any civilized culture. The Crusades, the Inquisition and even modern day terrorism indicate Theism is bad for humanity. It has done more harm than good as we see from history and we'd be better off ridding it from our society altogether. No longer is a "tenant" of Atheism that of merely objecting to theistic systems but rather there is a pressing need to pro-actively eradicate these systems from our culture in toto.
Going with the above points, Dr. Mohler successfully convinced me that the term, New Atheism, is in fact a legitimate one.
So do you agree with Al? Is the New Atheism truly new? Or is it just the business of "lacking god belief" as usual?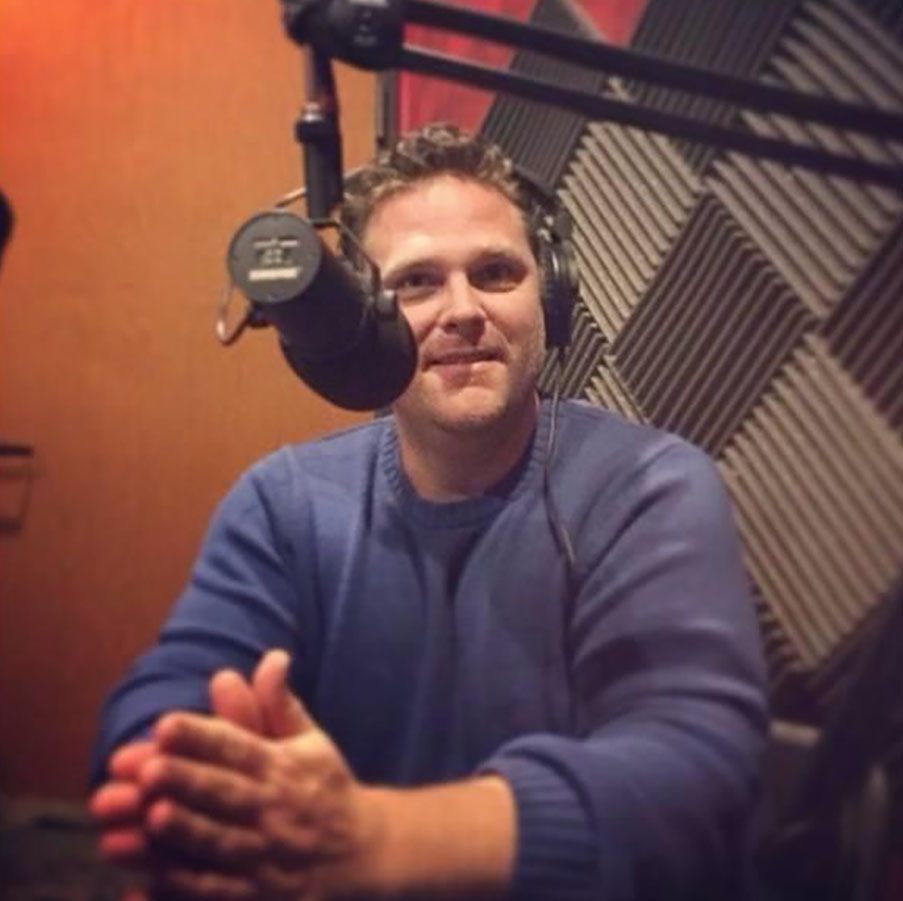 C. Michael Patton is the primary contributor to the Parchment and Pen/Credo House Blog. He has been in ministry for nearly twenty years as a pastor, author, speaker, and blogger.
Th.M. Dallas Theological Seminary (2001), president of Credo House Ministries and Credo Courses, author of Now that I'm a Christian (Crossway, 2014) Increase My Faith (Credo House, 2011), and The Theology Program (Reclaiming the Mind Ministries, 2001-2006), host of Theology Unplugged, and primary blogger here at Parchment and Pen. But, most importantly, husband to a beautiful wife and father to four awesome children. Michael is available for speaking engagements. He can be contacted at [email protected]