(please note: I did not create this chart so I am not responsible for misspellings!)
Dear atheist,
As I am sure you know, I am not an atheist. I am a Christian and I am very committed to my Christian faith. (I just thought I should over-communicate here to begin with!)
I have something I want to talk about. And my purpose here is not necessarily to convert you. So please keep reading.
Before anything else, please understand that I do empathize with your beliefs (or lack thereof). So many of you, I know, have long wanted to believe in God, but simply could not convince yourself that he exists. Many of you did not grow up atheists, but became so after a fairly significant battle, both intellectual and emotional. I know and believe that the Bible says "the fool has said in his heart there is no God," (Ps. 14:1; 53:1) but I think in the context, it is not really talking about philosophical atheism, but the depravity that all people share deep in their heart. We have all said "in our heart" that there is no God, so we have all been fools. That is the point of the passage and Paul picks up on this in Romans 3. Nevertheless, I understand how one's mind might choose the "there is no God route." After all, he has seemed absent enough from my life so many times when I so desperately needed him. It might have been very easy for my mind to conclude he is not there (or, at the very least, that he does not care about me). I don't have time to recount all the times when I have been at the door of your home. I have even taken a ride in that nice porch swing you have out there. So I understand why someone like yourself might lack a belief in God.
If I have your ear, I want to talk to you about something. In fact, I think I can help you become better atheists!
Here is the deal: I continue to hear this rather odd comparison that just does not make much sense. It is between belief in God and a belief in Santa Claus. Sometimes it is not the big guy, but the tooth fairy, the Easter Bunny, or Bigfoot. I would encourage you to stop using such examples. I know it has sound bite value for many, but it is quite silly and makes you look as if only your heart is saying there is no God, with no imput from your mind. Why? Because, if you were being intellectually honest, you would see that there is really no comparison between such things and what Christians mean when they say they believe in God.
You see, the term "God" must first be understood philosophically. Philosophically speaking, "God" is simply a handle for the "greatest conceivable being." Let me be more Thomistic or Aristotelian: "God" simply means ou kinoúmenon kineî, "the unmoved mover." There is no need to attach any proper names to him at this point. I am just trying to get across that "God" is first a philosophical concept that solves that age old question, "Why is there something rather than nothing?" with something other than, "I don't know" or "nothing is responsible for everything." Santa, the Tooth Fairy, the Easter Bunny, and even Zeus are in a whole different semantic domain. But more importantly, belief in their existence is completely unwarranted.
You may think that I am doing a bit of question begging here, but that brings me to part two: If you believe that the warrant for the existence of an "Unmoved Mover" (whatever you call "it") is on par with the warrant for Santa Claus and the like, then you have really just checked out of the discussion altogether on an intellectual level, haven't you? The better atheist would readily admit that there is warrant for belief in God, just not sufficient warrant to compel them to believe. That would be intellectually honest. Anything else is simply not intellectual, but it is very emotional. It makes me suspect that you are saying in your heart there is no God, but not really with your head (which is fine, but it necessitates a whole different discussion doesn't it?).
Think of it this way (and this is not an argument, just a way to think of it to gain some perspective): if belief in God was on par with belief in Santa, then why would there be people who hold positions in seminaries and universities all over the world who not only believe in God, but spend their lives making (what they believe to be) rational defenses for such a belief? Can you imagine if there were "apologists" for Santa going around debating those who don't believe in Santa? After all, what kind of case could they possibly make? Now, of course, you may think that the case for God is not too strong, but you don't really believe that there is no warrant at all for believing in God. Yet we all agree that there is no warrant at all for believing in Santa. All I am saying is that you must admit there is something more to the "God" thing than there is to the Tooth Fairy thing!
So (and I know that this does not apply to the best of you), can we do away with the Santa/God comparison? It is not becoming of the best in atheism, even if it does have emotional value.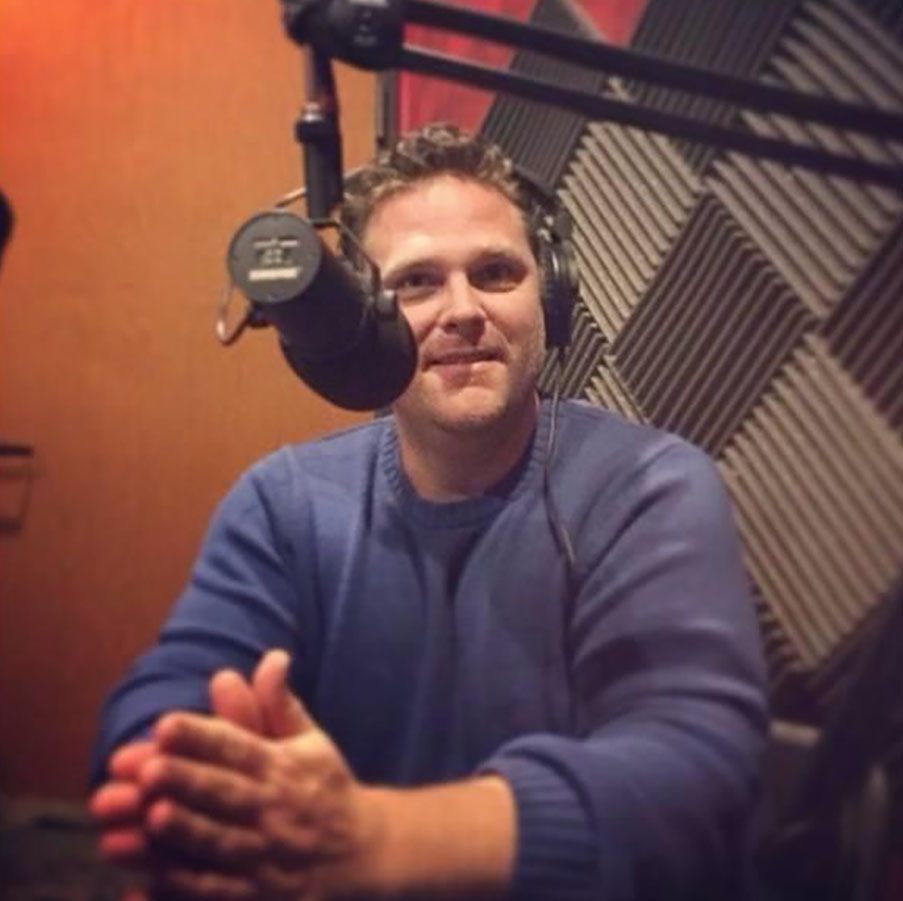 C. Michael Patton is the primary contributor to the Parchment and Pen/Credo House Blog. He has been in ministry for nearly twenty years as a pastor, author, speaker, and blogger.
Th.M. Dallas Theological Seminary (2001), president of Credo House Ministries and Credo Courses, author of Now that I'm a Christian (Crossway, 2014) Increase My Faith (Credo House, 2011), and The Theology Program (Reclaiming the Mind Ministries, 2001-2006), host of Theology Unplugged, and primary blogger here at Parchment and Pen. But, most importantly, husband to a beautiful wife and father to four awesome children. Michael is available for speaking engagements. He can be contacted at [email protected]