Apologetics Unplugged – Truth Part 1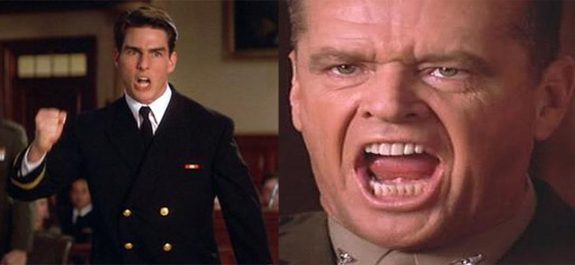 We are at it again with these pesky transcendentals. This is Truth Part 1 (Take 2).
Joining Clint Roberts and Carrie Hunter this time around is Erik Kenrick. This episode we delve into the nature of truth, and start discussing whether or not there is a move away from it in our culture.